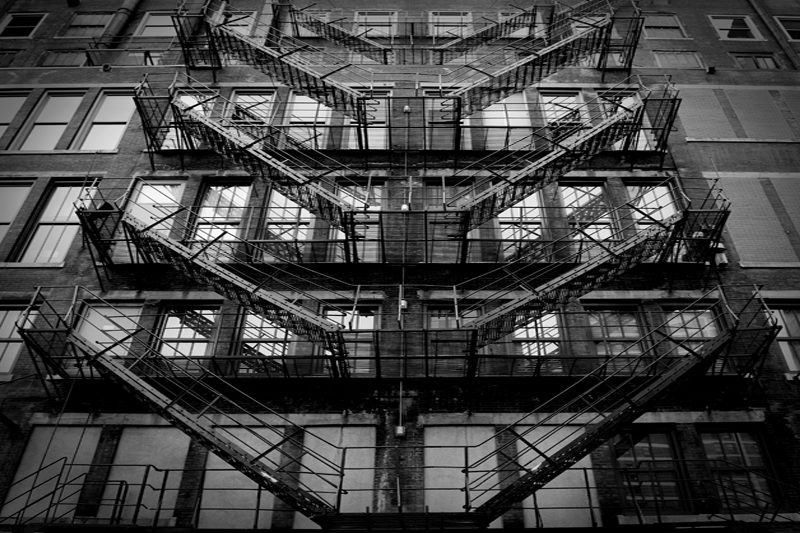 Why You Will Want To Take The Alley Photo Tour
This Summer, Tour Through A Lens introduced a new tour, the company's ONLY group tour: Alleys of Chicago Photo Tour. Why would you purposely go into alleys? Take a look!
NOTE: There are still spaces available for next Friday's tour, August 11, 2017, at 1:00pm!