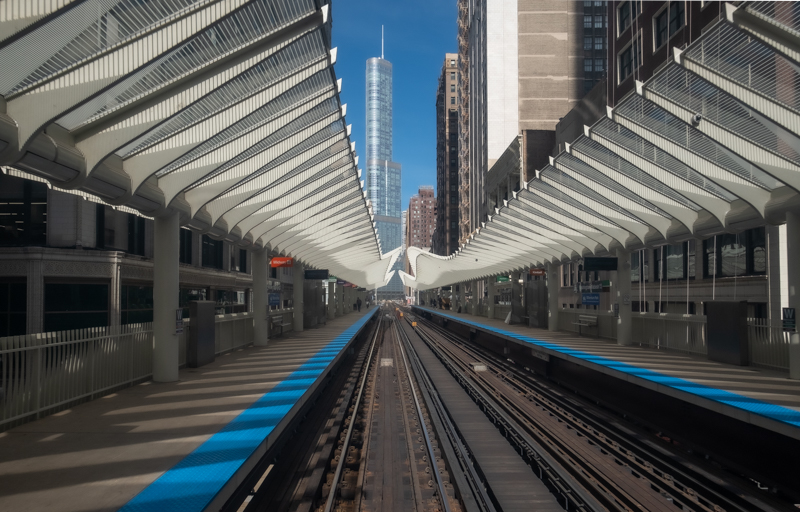 5 Tips For Reintroducing Yourself to Big Cities and Urban Environments
Reopening is happening! You are eager to travel again (YAY!) Does the thought of visiting a big city and the urban environment give you a bit of anxiety? Maybe before COVID, you felt a bit intimidated by the sounds and tall buildings but comfortable sticking to the tourist maps…and now? Now, the thought of crowds and touching things lots of people touch and being close to others and…well, you get the idea.
Read more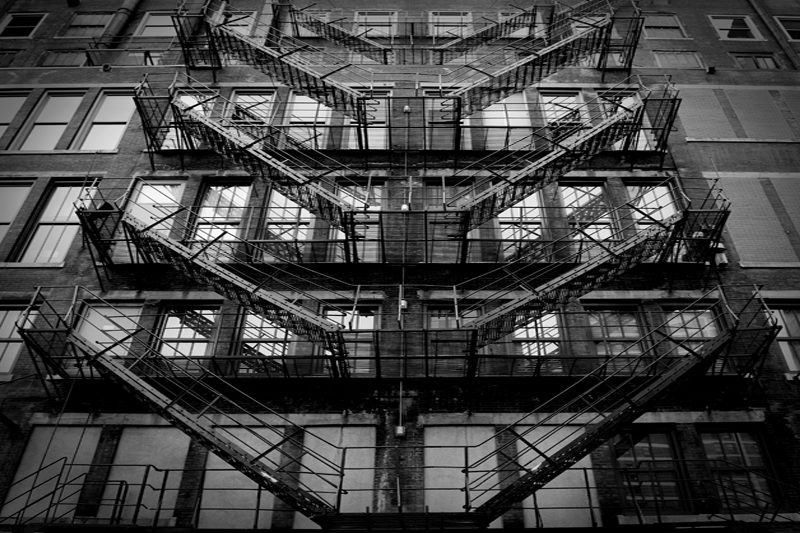 Why You Will Want To Take The Alley Photo Tour
This Summer, Tour Through A Lens introduced a new tour, the company's ONLY group tour: Alleys of Chicago Photo Tour. Why would you purposely go into alleys? Take a look! NOTE: There are still spaces available for next Friday's tour, August 11, 2017, at 1:00pm!
Read more