On

July 26, 2017

Tags: Chicago, Choose Chicago, Conference outing, convention & visitors bureau, Eco friendly, Excellent review, Meeting planners, Outdoor activities, Photo tour, Photography, Reviews, Things To Do, Tour Through A Lens, trip planning, TripAdvisor, unique, urban experiences, urban photography, visit Chicago, walking tour
4 Comments
Exciting News About Tour Through A Lens!
If you're not following Tour Through A Lens on social media, you missed the exciting news this past week. No worries, I made a little video to share with you all! (No, I'm not reading a card. You're allowed to chuckle…not too much. Videos make me nervous!) I must say it again…Tour […]
Read more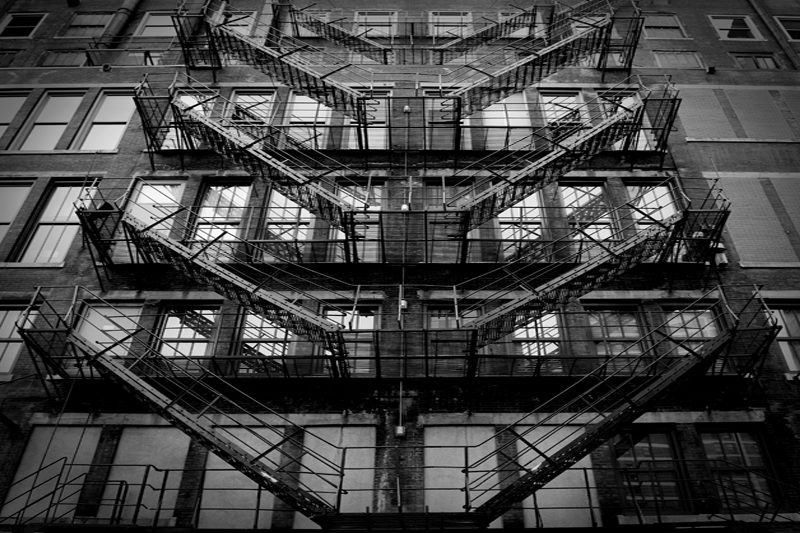 Why You Will Want To Take The Alley Photo Tour
This Summer, Tour Through A Lens introduced a new tour, the company's ONLY group tour: Alleys of Chicago Photo Tour. Why would you purposely go into alleys? Take a look! NOTE: There are still spaces available for next Friday's tour, August 11, 2017, at 1:00pm!
Read more